Driveways Strathblane
Driveways Glasgow provide a driveway design and construction service to the Strathblane area.
No matter how careful we are, accidents happen.  The car has a tiny oil leak and suddenly there's an oil stain on the driveway.  Or debris in high winds impacts the block paving stones and they become unsteady.  Sometimes it is just time and uses that means the driveway doesn't look as smart as it should.
That's where our driveway services come in.  We have experience with almost every type of driveway out there and can help with the minor problems right through to big issues to get your driveway looking smart again.
Our services include dealing with minor damage to driveways caused by things such as oil leaks or weather damage.  We can replace small areas to match up with the rest of the surface or repair some surfaces, depending on the material.
We also offer complete replacements when you decide your driveway is no longer up to standard and the best course of action is to replace it.  We can offer like for like replacement with the material you have or give you options for different materials that might better suits your needs.
Contact Us
Please contact Driveways Glasgow for more information on our driveway services. The company offers FREE estimates, consultation and advice.

LATEST BLOG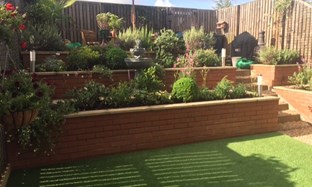 Garden walls can be a great addition to any landscaping project. …

SHOWROOM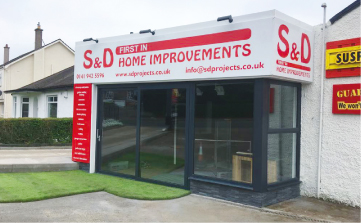 BEARSDEN SHOWROOM