Artificial Grass Rutherglen
Driveways Glasgow provides an artificial grass service to clients in Rutherglen.
If you are looking for the best artificial grass, then look no further than Driveways Glasgow. In addition to our services creating stylish and long-lasting driveways, we also offer our services as experts in artificial grass.
Go back a few years and no one would want artificial grass outside their homes. It wasn't the best product, it was prone to spreading green dye to anything it touched. It looked, well, fake! But the modern products are very different and there's some solid reasons why people are turning to them.
The biggest reason is the reduction in workload. Getting that perfectly trimmed, smart lawn takes a bit of work and a constant schedule of lawnmower sessions to keep it that way. By using artificial grass, there's no worry about this as maintenance is more like a carpet than a lawn.
If you have poor soil, a lack of sunlight or simply forget to water seeds, then growing a lawn from scratch is tricky. But by option for an artificial one, you don't need to have that concern but can have a smart and realistic-looking lawn area.
Contact us today to learn more about our artificial grass supply and installation services and why this might be the perfect landscaping option for your garden.

LATEST BLOG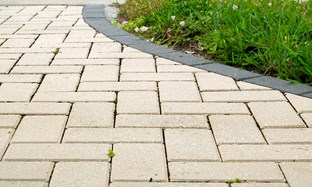 Your driveway creates that first impression for anyone visiting y…

SHOWROOM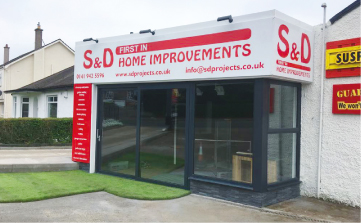 BEARSDEN SHOWROOM