Artificial Grass Eaglesham
Real grass lawns require a lot of effort to cut, edge, fertilize, detect pests, and water in the summer. If you don't have either time or interest in doing so, artificial grass is the ideal solution.
Artificial grass is a type of fake grass that looks like natural grass but does not include any living plants. Artificial turf may be used in golf courses, sports fields, or it can be used to give the look of real lawns and turfs around homes. There are several artificial grass alternatives available. When purchasing artificial grass, what should you consider?
Keeping your artificial grass clean is critical in order for the fake grass to look bright and new at all times. One of the ways that artificial lawn manufacturers demonstrate how simple it is to keep artificial grass clean is by utilizing a garden hose. This implies cleanup and re-establishment are both straightforward.
Another thing to keep in mind is that artificial grass and UV light do not mix well. If a fake turf product does not have a high sun resistance, it will decay rapidly. Driveways Glasgow offers warranties on its fake grass guaranteeing that it will resist the sun's rays for a long period of time.
If you have any questions about artificial grass or want to learn more about any of our other landscape services, contact us today.

LATEST BLOG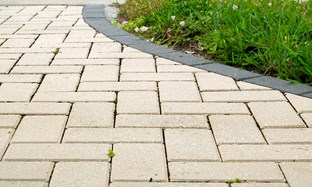 Your driveway creates that first impression for anyone visiting y…

SHOWROOM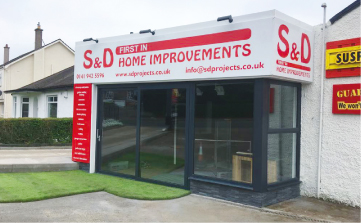 BEARSDEN SHOWROOM