The Benefits of a New Patio
24 November 2020
If you have a patio, then you already know the benefits of having one.  But what about the benefits of having a new patio?  Are there reasons to replace your patio?  And if you don't have one, why consider adding one?
For existing patios, they are a bit like driveways.  There comes a time when you need to replace the driveway because the old materials simply aren't doing their job well or look shabby.  With patios, this often means things like cracked paving stones, loose slabs or just the inability to get things to come clean.
Adding a new patio in place of an old one instantly improves the look of the garden - that's also a big plus if you plan to sell the house.  It also means there are less likely to be things like trips or slips due to uneven or mould coated surfaces.
If you don't already have a patio, then adding one creates a perfect outdoor space for anything you need.  From a place to sit and relax to an outdoor entertaining area or even somewhere for the kids to play, a patio area serves many purposes.
For a personalised quote for a new patio or an upgrade, contact us today and we can arrange a home visit.
---

LATEST BLOG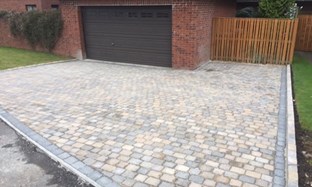 There's no shortage of different options to consider when it come…

SHOWROOM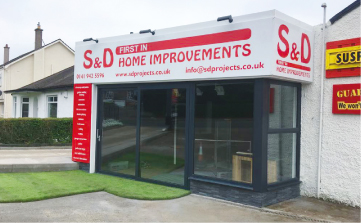 BEARSDEN SHOWROOM