The Benefits of a New Driveway
24 November 2020
Let's face it, you don't give your driveway a lot of thought.  It's there, under the car, you walk across it and do a bit of regular cleaning.  But you probably don't study it in great detail.  That's okay, but it is something to do once in a while because driveways don't last forever.  There comes a time for every driveway when an upgrade is needed.
But what are the benefits of a new driveway that justify the cost and work?
For starters, there's the curb appeal of your home.  If you plan to sell it at some point, the driveway is a crucial part of that first impression people get of your home.  If it looks shabby or a bit uneven and messy, people think the whole house might be similar.  But if it looks smart and tidy, this gives them a positive first impression.
A new driveway is often safer because older materials lose coatings that protect them from things like mould and mildew.  These nasty microorganisms can then make the driveway very slippery underfoot and this is potentially an accident waiting to happen.
Older driveways also need more maintenance to keep up a reasonable standard.  With newer materials, you can ensure maintenance is regular but not as time-consuming or as tricky.  You may not even need your power washer at all!
Contact us to discuss your requirements.
---

LATEST BLOG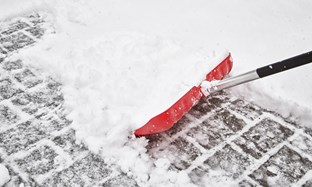 The winter is challenging for all parts of your home but the driv…

SHOWROOM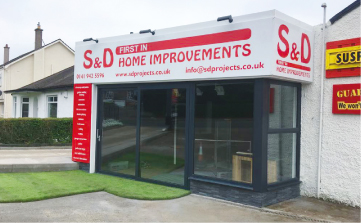 BEARSDEN SHOWROOM