Garden Walls
24 February 2021
Garden walls are one of the key ways we mark the boundaries of our homes and are also used within the property to create areas or sections.  They offer privacy and higher walls can help with the security of the house, making it harder to get near.
But over time, garden walls can deteriorate or even fall apart.  They may be damaged by bad weather or even by the activity of the kids.  This can mean the seemingly tricky job of taking them down and replacing them.
That's where Driveways Glasgow can help.  Part of our landscaping services includes working on garden walls in all their variations.  From small walls used to make flower beds or garden features to full height walls that mark the boundary, we can repair and replace them all.
If you are worried about the condition of your garden walls or a simple way to upgrade their appearance, give us a call today to book a free consultation and we can visit the property to take a look.
We also offer extensive services around driveways and patio areas so if you are concerned about any of these, we can help.  From small jobs to full-scale additions or replacements, we are here to help as you need us.
Contact us to discuss your requirements.
---

LATEST BLOG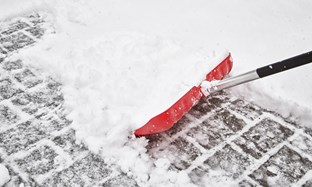 The winter is challenging for all parts of your home but the driv…

SHOWROOM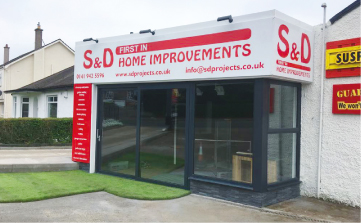 BEARSDEN SHOWROOM