Driveway Maintenance Tips
23 December 2021
Your driveway creates that first impression for anyone visiting your house and that's why maintaining it in good condition is very important.  But sometimes it can seem like an endless job! Here are some tips on how to best maintain your driveway that can help you get it done quickly and easily.
The first thing that needs to be said about maintaining a driveway is that the type of surface used will have an effect on its appearance, so if you change materials at any point think carefully before deciding which one to go with.
In the wintertime, you'll need to take extra care when it comes to clearing snow and ice, as this can quickly cause damage if not done properly. A good way to avoid any problems is to use a de-icer or salt on a regular basis.
Spring is a great time for cleaning your driveway, as the weather is improving and you can really get it looking good again. It's also a great time to prepare for any repairs that might be needed, so don't wait until the next autumn!
If your driveway does need some major work done in the autumn, make sure you check out all of our other blog posts on this site where we cover topics like driveway repair and installation.
And finally, don't forget that regular maintenance is the key to keeping your driveway looking good for years to come! A little bit of work each season will save you a lot of time and hassle in the long run.
---

LATEST BLOG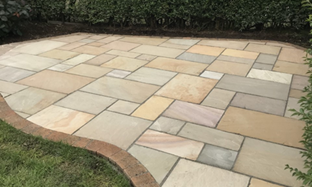 Natural stone patios are a great way to add interest and beauty t…

SHOWROOM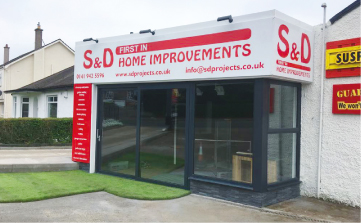 BEARSDEN SHOWROOM